About the Association
The Pennsylvania State Association of the Prothonotaries and Clerks of Courts has been in existence since 1928 when then President Wilson Wert, of Lehigh County, hosted the first conference in the City of Allentown. The purpose of the association is to engage elected and appointed Prothonotaries and Clerks of Court statewide in communicating and preserving the purposes of these offices.
We are proud of the historic traditions our offices hold and the importance of our impact on society.
Meet Our Members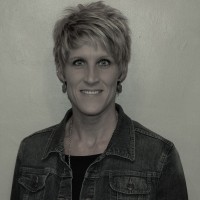 Stephanie Wolf
Second Vice President, Prothonotary/Clerk of Courts
Snyder County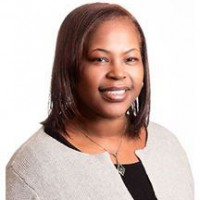 Debbie Bookman
Prothonotary
Chester County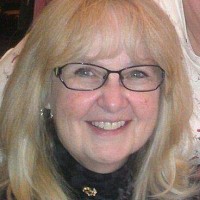 Cindy Love
Prothonotary/Clerk of Courts
Clinton County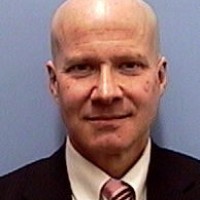 Eric Feder
Past President, Director, Office of Judicial Records
Philadelphia County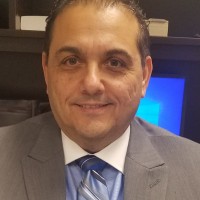 Michael Rossi
Prothonotary
Beaver County